We had a bright start setting up our own flower shop in Lier. By taking the best available floral classes, getting into competitions and attending flower shows we were noticed by magazines and flower clubs. First on a national, later on an international level. We started teaching at the Antwerp Flower Academy for ten years. Afterwards we set up our own school "Fluvium", which is Latin for stream. This symbolizes the philosophy of our school. The most easy way to proceed in life is doing what the majority of people do: follow the flow. We want to be different, we want to go upstream. There is no challenge in following well-trodden paths, create what has been done 1000 times before. This is the hardest way but the only one to be regarded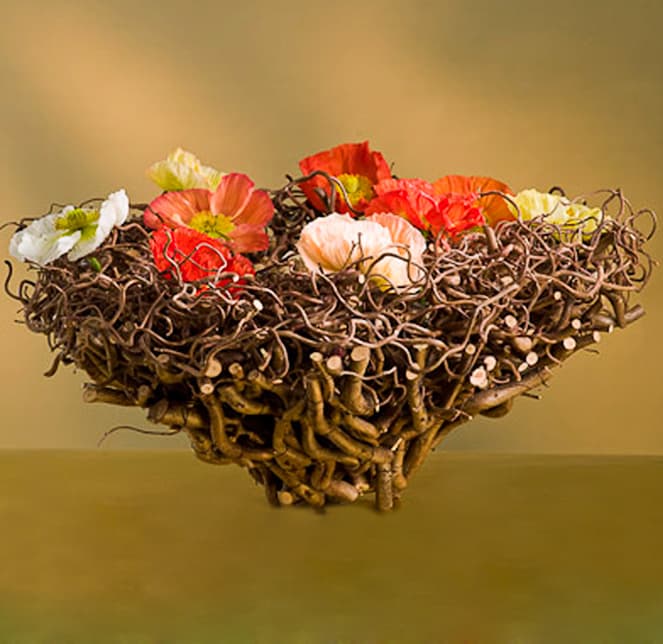 We set up a school with two educations, a Technical Class specialized in teaching techniques. For the more experienced students we set up a Master Class. Those create their own composition according to a given theme, with restrictions and obligations. Soon the Antwerp school was expanded in Hasselt. From the beginning students were involved in setting up big floral exhibitions, demonstrations and shows. A group of the best students built our floral projects for more than 20 years. As the interest of foreign countries became bigger, the Belgium teaching classes got under a big stress. The Russian floral schools were the first foreign clients who wanted a cooperation with Fluvium. First Fluid, International Floral School, Yekaterinburg later Magenta, International Floral Academy, Saint-Petersburg appointed us as Head-Teacher of their school.
The next floral school we were invited to teach was Sikastone, Flower Education in Beijing, the most prestigious flower school in the world. Here we are educating young people  with an enormous passion for flowers and a dedication to become a proper florist!  Technical knowledge is not enough to be successful in this profession. We figured out we had to set up a regular modular system that allowed a student to keep working in his current job but grow into his dream step by step. So the EFDE system was developed! Nowadays we keep teaching  the traditional seminars and giving demonstrations all over the world or we come and teach our brandnew EFDE-system.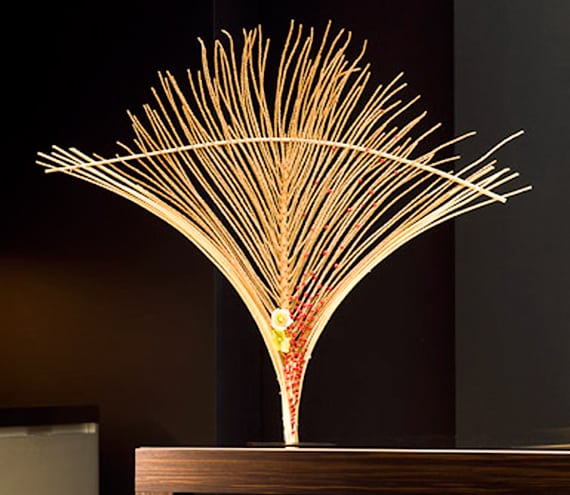 The best flower education in the world!